The Detroit Lions are making a late push to potentially win the NFC North division title during the 2022 season. They concluded Week 14 with a massive victory against the Minnesota Vikings, the current division leaders. A Vikings victory would have clinched the division crown, but the Lions have officially extended the title race in the NFC North.
The Lions have improved to a 6-7 record following their Week 14 triumph. This is even more impressive considering they opened the 2022 NFL season with a 1-6 record and have turned things around by winning five of their past six games. This included their win against the Vikings, forcing them to drop to a 10-3 record.
Every NFL team has played 13 games at the conclusion of Week 14 as all of the bye weeks have now passed. Four games remain for each team. This means the Lions need the final month of the 2022 regular season to go perfectly if they want to win the NFC North division title. They are currently four games back with just four games to go.
This means that the Lions need to win their four remaining games, while the Vikings lose all of theirs. The good news for the Lions is that if they finish with the same record as the Vikings, they will own the tiebreaker.
Both teams currently own a 3-1 NFC North division record and split their season series 1-1 head-to-head. However, finishing with the same record will result in the Lions owning a better division record, which would determine the tiebreaker going in their favor.
The Lions' remaining schedule includes the New York Jets, Carolina Panthers, Chicago Bears and Green Bay Packers. The Vikings' remaining schedule includes the Indianapolis Colts, New York Giants, Green Bay Packers and Chicago Bears.
This means both teams could potentially finish the 2022 NFL season with a 10-7 record. The Lions will win the division title in this situation due to their better division record. The Lions would finish with a 5-1 division record versus a 3-3 record for the Vikings.
When was the last time the Detroit Lions won the NFC North division?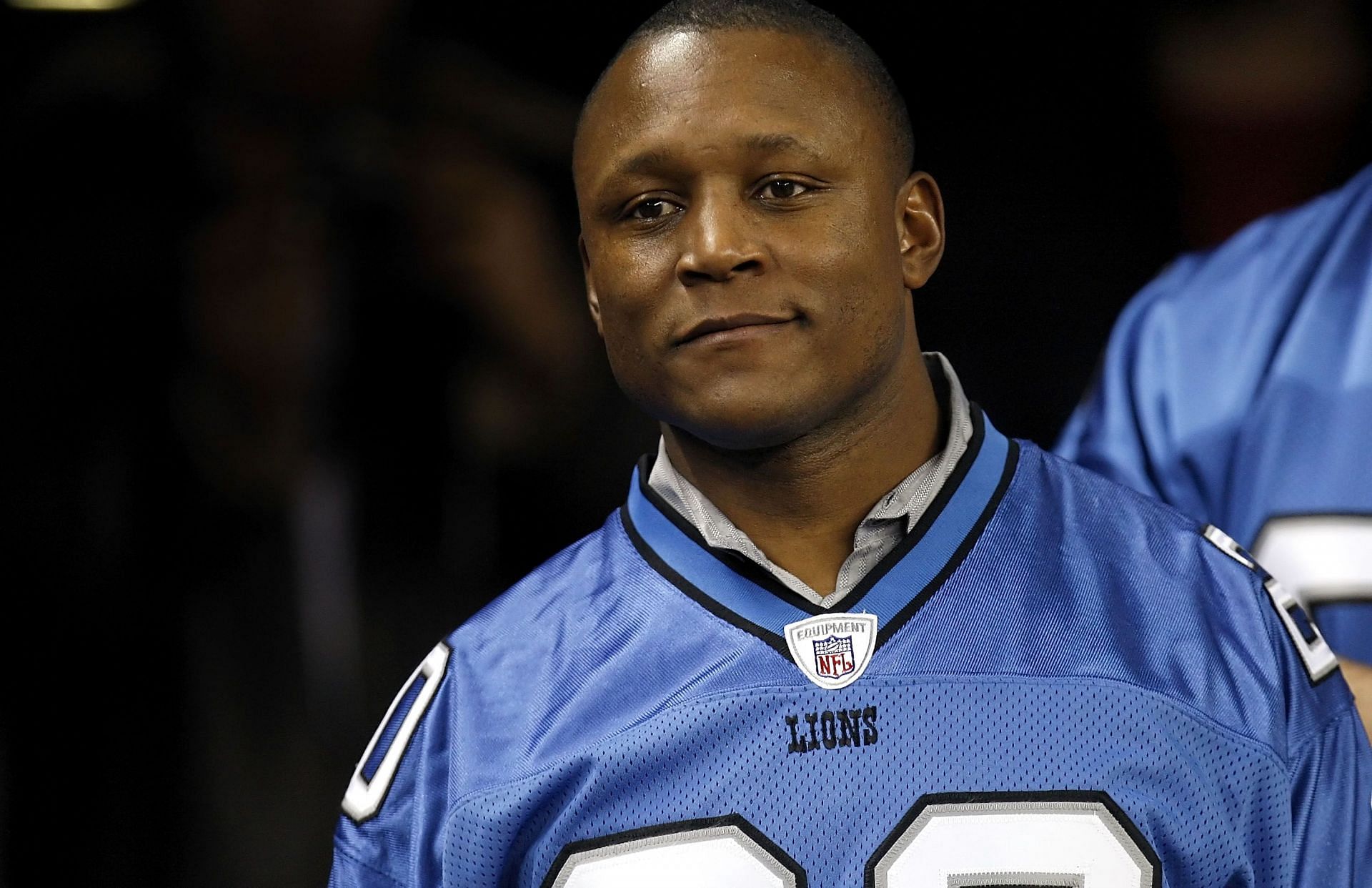 The last time the Detroit Lions won the NFC North division crown was at the conclusion of the 1993 NFL season. It was just the third time in franchise history since the Super Bowl era that the Lions won their division. The other two occurred during the 1991 and 1983 NFL seasons.

#Lions #win #NFC #North #Explaining #equation #Detroit #win #division #title